We pioneered as ADROIT ENGINEERS in 1997 and entered the field of consultancy with skills such as sound knowledge, experienced team effort and an open mind to innovate new ideas and modern concepts. Later, the company registered in joint stock company as "Adroit Environment Consultant Ltd." (AECL). Our personnel are well trained in integrating the latest environmental technology.
To satisfy the demand of the new millennium, AECL has opened three sister organizations to work in different fields. The sister concerns are Center for Environmental Research and Development Initiatives (CERDI-Bangladesh), Bangladesh Institute of Environmental Management and Assessment (BIEMA) and Adroit Engineers. CERDI-Bangladesh is an NGO and a nonprofit organization working in the field of environmental research, awareness, education & training, vulnerability of women & women empowerment, human rights etc. Adroit Engineers is operating as a service & logistics ensuring company for AECL & CERDI-Bangladesh as well as working as local agent of few overseas organizations in the country.
AECL conducted hundreds of Initial Environment Examination, Environmental Impact Assessment, Environmental Management Plan, Resettlement Plan, etc., in various forms for the Power Sector, Textile (Dyeing, Printing and Weaving), Pharmaceutical, Oil, Gas & Energy, Fertilizer, Cement, Pulp & Paper, Iron & Steel, Ceramic, Infrastructure, Food Industry, Tannery & Leather, Chemical Industries, etc.
AECL has successfully introduced local technology based Wastewater Treatment plant in Bangladesh. This technology is very much cost effective compared to other plants in terms of chemical consumption and chemical efficiency.
We aim to be the most competitive and the most productive service provider organization in Bangladesh. We want to ensure pollution free production and sustainable environment management for the industries and lead the industrial sector of Bangladesh from the darkness of environmental ignorance to the light of environmental compliance without affecting productivity. And finally, to help making a healthy and pollution free Bangladesh.
To provide, high quality services in Engineering & Environmental Sector to our customers by using state of the art technology and environmentally sound practices with high standard and accuracy. We provide our customers with confidence and innovative solutions to ensure their success in the global marketplace.
Meet our professional team of experts.
Dr. Nasir Uddin Khan

Principal Consultant
&
Managing Director
Monija Rawshan Ara Begum
Chief Consultant
&
Director
Md. Saiful Islam
Sr. Consultant
&
Chief Operating Officer
Md. Humayun Kabir

Socio-economic Specialist (Intermittent)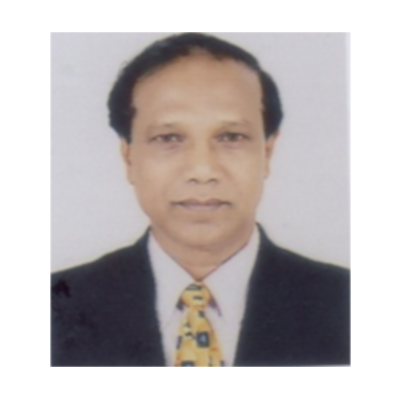 Dr. Abdul Jabber

Aquatic Ecology Expert
(Intermittent)
Dr. Baki Billah
Fisheries Expert (Intermittent)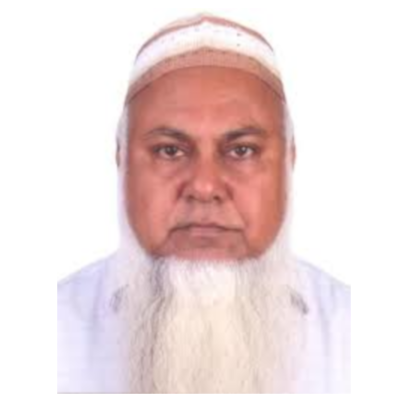 Prof. Dr. Md. Showkat Osman
Adviser (Intermittent)
Taher Jamil
Engineering Adviser (Intermittent)
Shanjana Haider
Consultant (EIA)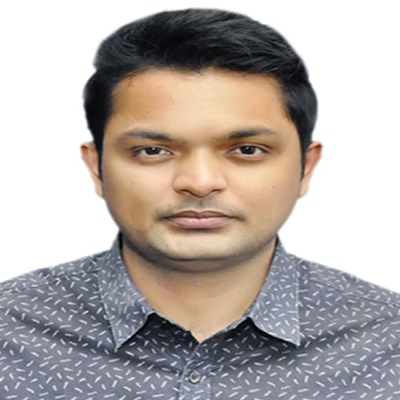 Faisal Mahmud
Associate Consultant
(Lab & EHS)
Suchita Kha
Assistant Consultant (EIA)
MD. Golam Rasul
Assistant Consultant
Md. Zahirul Haque
Assistant Consultant
(Lab & EHS)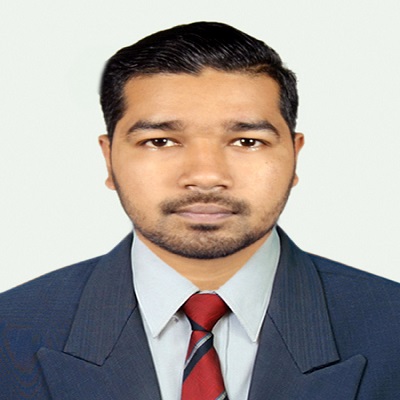 Md. Shihab Shariar Nayeem
Assistant Consultant
Kaniz Farjana Leema
HR & Admin Officer
Md. Afzal Hossain
Accounts Officer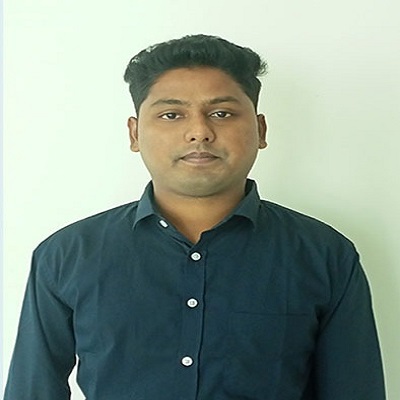 Md. Kamal Uddin
Junior Consultant
(ETP & Lab)
Raktim Banik
Junior Consultant
(Lab & EHS)
Md. Sajid Al Bari
Junior Consultant
(Lab & EHS)
Rubel Mia
Junior Consultant
(Lab & EHS)
Any Question? Feel Free to Call Us