The company started the business in the name of ADROIT ENGINEERS in 1997. Adroit Engineers entered in the field of consultancy with a variety of skills backed by sound knowledge and experienced team effort with open mind to new innovative ideas and modern concepts. Later, the company registered in Joint Stock Company as "Adroit Environment Consultants Ltd." (AECL). AECL personnel are well experienced in environment sector integrated with latest technology.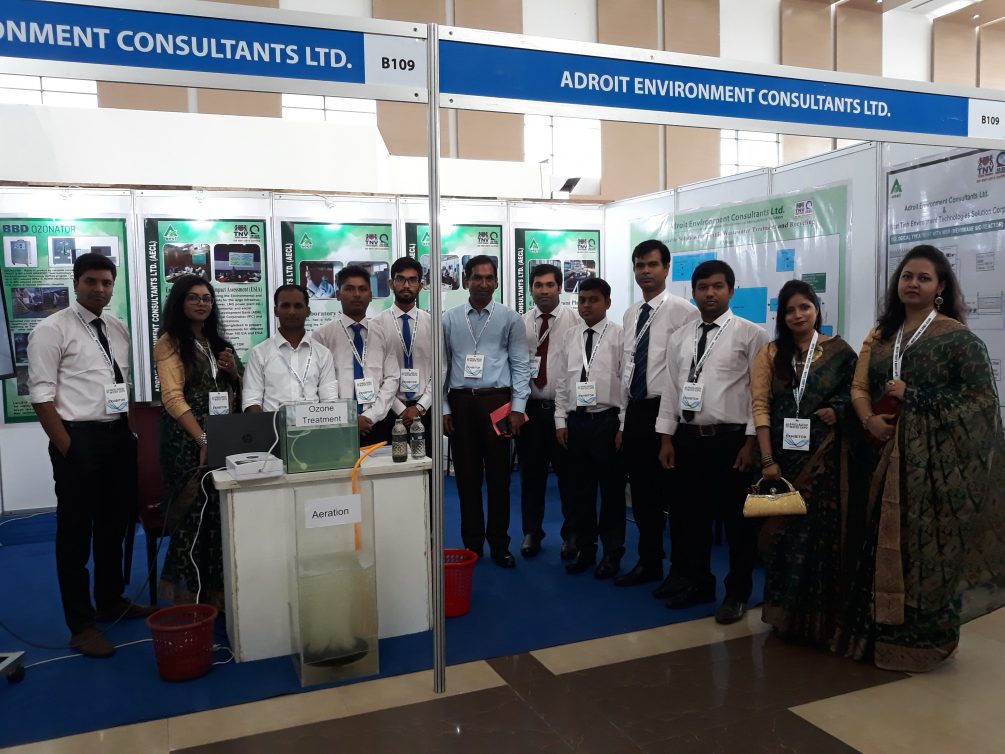 We have 21+ Years of Experience in Environmental Consultancy.
Helping you to

Build

your Dream
AECL conducted hundreds of Initial Environment Examination, Environmental Impact Assessment, Environmental Management Plan, Resettlement Plan, etc., in various forms for the Power Sector, Textile (Dyeing, Printing and Weaving), Pharmaceutical, Oil, Gas & Energy, Fertilizer, Cement, Pulp & Paper, Iron & Steel, Ceramic, Infrastructure, Food Industry, Tannery & Leather, Chemical Industries, etc.
Any Question? Feel Free to Call Us